Masonry Preservation Demonstration with Peter Wollenberg
Saturday, October 6  |  9 a.m. to 11 a.m.
The Historic Schifferdecker Home  |  422 S. Sergeant, Joplin
FREE  | Please register via the form below.
Learn about the intricate process of preserving brick and stone, and get an up-close view of the masonry restoration at the historic Schifferdecker home with expert conservator, Peter Wollenberg.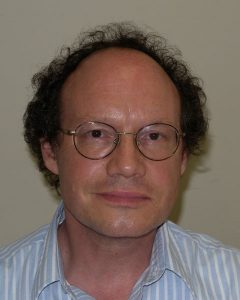 Peter Wollenberg is the founder of Wollenberg Building Conservation, LLC, in St. Louis. Educated at Columbia University, Peter is an architectural conservator, specializing in historic building assessments, documentation and restoration planning, project oversight, analysis of material deterioration problems, analysis of historic paints and mortars, and treatment of large and small monuments. Peter's projects include St. Louis City Hall, Missouri State Capitol, Missouri Historical Society, Missouri Botanical Garden, The Clinton Library, Wainwright Building, and Governor Duncan Mansion.
Peter is past chapter president and international board member of APT (Association for Preservation Technology International), a member of the American Institute of Conservation (AIC), past president of the St. Louis Chapter of the Society of Architectural Historians (SAH), and current board member of the statewide organization, Missouri Preservation.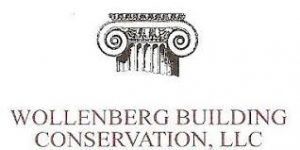 Please register so we know you are coming:
Masonry Preservation Demonstration Registration
This event was held on Oct. 6, 2018.