Interestingly enough, two of the more distinguished names in Joplin had a common birthplace. Charles Schifferdecker and Joe Becker both were born in the region of Baden, Germany. Their names have now become part of the local household nomenclature in Schifferdecker Park and Avenue and Joe Becker Stadium.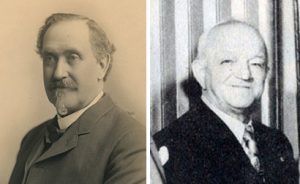 Charles Schifferdecker was born in Baden, Germany on August 28, 1851. At the age of 18, he left his homeland and boarded a ship for the United States. He worked at a brewery in St. Louis, Missouri, before relocating to Baxter Springs, Kansas. Schifferdecker gained employment working for another German immigrant, Edward Zelleken, in his brewery business. Eventually, Schifferdecker and Zelleken made their way east to take up residency in Joplin, Missouri.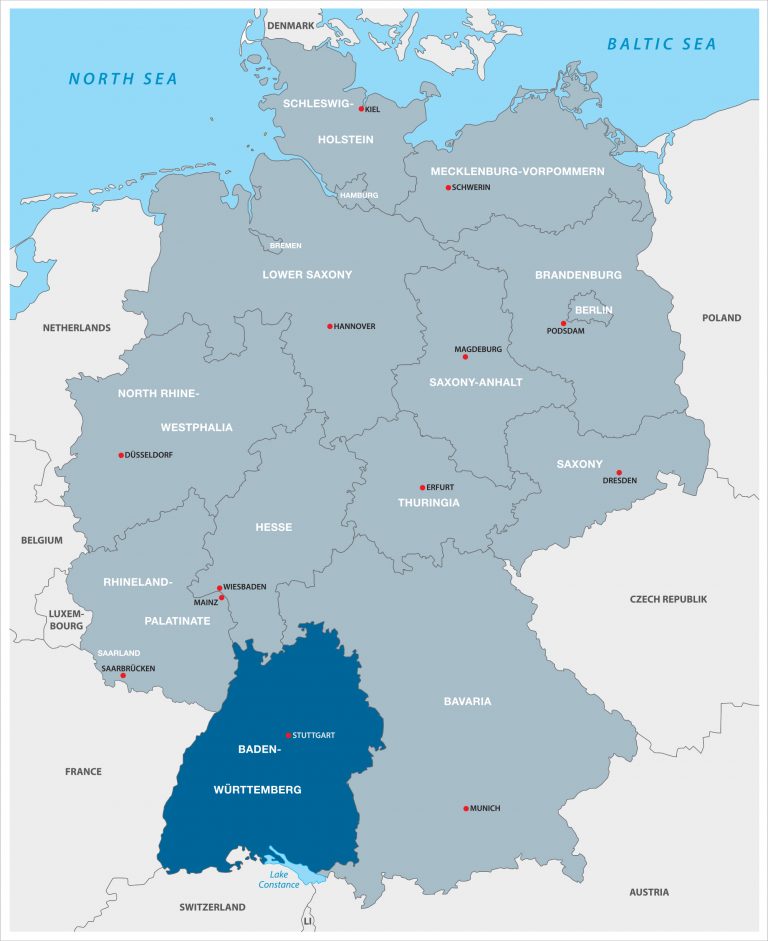 In 1912, Joplin resident Joel T. Livingston published a two-volume set, entitled, History of Jasper County. In it he states, 
The great empire of Germany has contributed to our American republic a most vital and valuable element, and from this source the nation has had much to gain and nothing to lose. Among the sturdy sons of the German fatherland who have here worked their way to definite success and prosperity and who have likewise stood exemplar of the best type of citizenship is Charles Schifferdecker, who is now living virtually retired in the city of Joplin. His fine modern residence, at 422 Sergeant Street, is one of the best in the city, and the same is a recognized center of most generous and gracious hospitality. . . [Schifferdecker] has been prominent and influential in the development and upbuilding of the city, where he has been identified with numerous enterprises of the most important order, and his fine initiative and executive power have been brought to bear in such a way as to conserve not only his individual advancement but also that of the community at large.
After Schifferdecker's death on October 30, 1915, The Joplin Globe reported, "Chiefly as a public, spirited resident of Joplin he was known to the community. Few indeed are the enterprises which he has not helped in one way and another. If the hospital needed a donation, the name of Schifferdecker could be found on the roll. He helped finance the building of the Y. M. C. A. When the Scottish Rite Masons were looking for a location he bought a site and gave it to the lodge. In church, lodge, and fraternity he justified the highest of the organization." The Globe continued, "Joplin owes to Charles Schifferdecker the park that bears his name. It is one of the most valuable pieces of ground in the city."
Joe Becker was born on August 3, 1881 in Baden, Germany. Three years later, he relocated to the United States with his parents. Becker grew up in Chicago where he learned the printers' trade and became a member of the International Typographical Union. In 1921, he arrived in Joplin. From 1922 to 1947, Becker was a proofreader for The Joplin Globe during the winter months.
It was during the summer where he devoted his energy to his favorite pastime—baseball. Joe Becker had a long and storied career with professional baseball. For a period of time he was a professional scout for the Brooklyn Dodgers, Boston Red Sox, and New York Yankees. While appraising talent, Becker, among others, discovered Ernie Lombardi, Dutch Leonard, and Max Butcher.
For his loyalty, long meritorious and faithful service to minor league baseball, he was honored as a life member of the Professional Baseball Players of America and awarded a lifetime pass to all major league games.
He was connected with the New York Yankees minor league team, the Joplin Miners. Becker was the team's business manager from 1936 through 1943. It was during his tenure that the Joplin Miners stadium was destroyed. A devastating fire ravaged the wooden grandstands as well as the player's shoes, bats, gloves, uniforms, and all other related equipment.
During this extreme emergency, Becker responded as the problem solver. Under Becker's leadership another stadium was constructed. To recognize his role during a most difficult time, the stadium was renamed Joe Becker Stadium, a name that continues to resonate today. On his 70th birthday, during a special "Joe Becker Night," Becker entertained the baseball fans by standing on his head on the pitching rubber.
For many years Becker refereed the popular Joplin Golden Gloves and wrestling matches at Memorial Hall. He was also long-remembered for his humorous and very animated talks at athletic banquets. Becker died on December 24, 1957.
Many times, we are unaware of the lengths of distance our citizens traveled to get here. Although Charles Schifferdecker and Joe Becker have a thirty-year age difference between them, they shared a motherland of Baden, Germany. Today we celebrate their names and their contributions to our community, and are pleased that they crossed the ocean to make their home in Joplin, Missouri.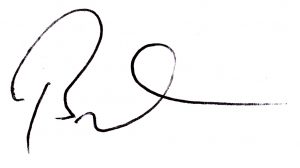 Sources: The Joplin Globe, October 31, 1915, Charles Schifferdecker obituary; The Joplin Globe, December 25, 1957, Joe Becker obituary; and History of Jasper County, Missouri, Missouri, and Its People by Joel T. Livingston, Vol. 2, Lewis Publishing Company, Chicago, 1912, pp. 692-694. This last source is a two-volume set that is a must-read for local history enthusiasts. Most of Jasper County's historical highlights at the turn of the century are captured by Livingston. The second volume profiles the community's masculine leadership in glowing detail. The author's tenor and style is also reflected from this bygone era.